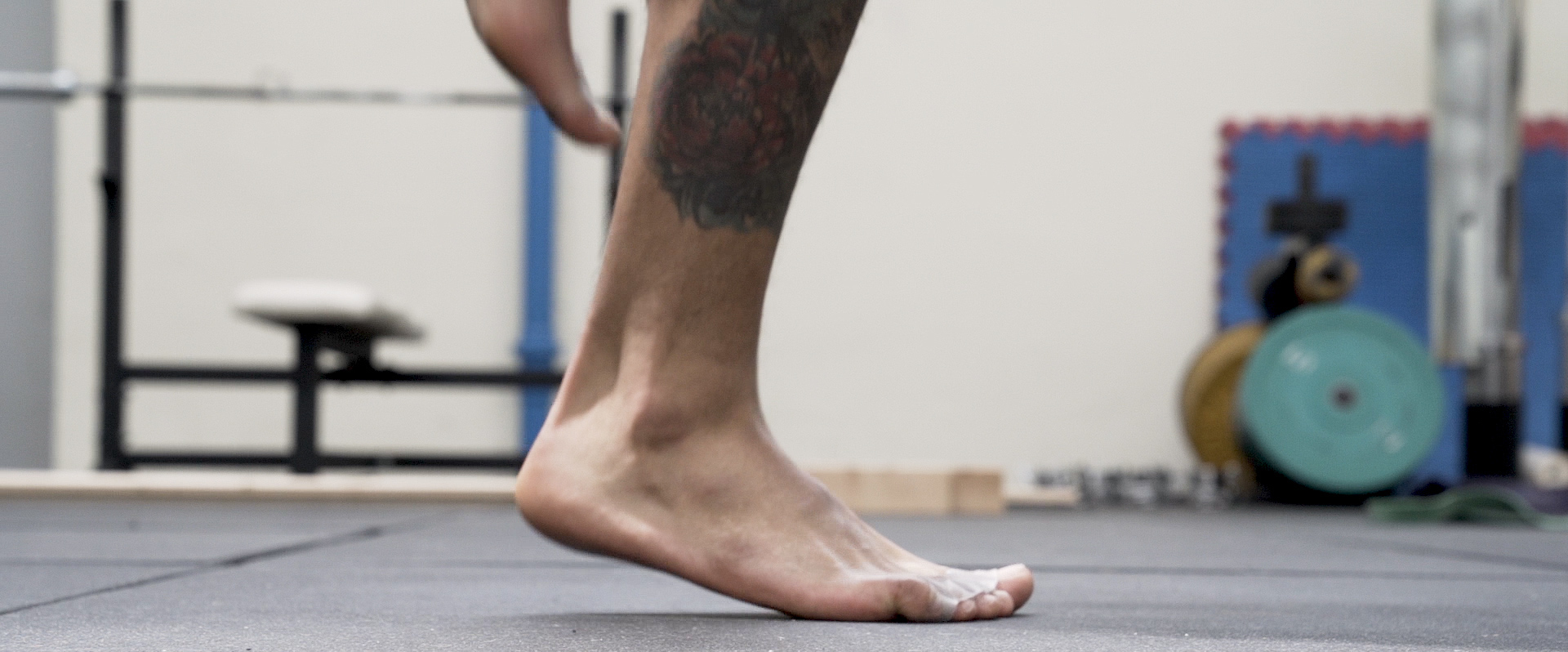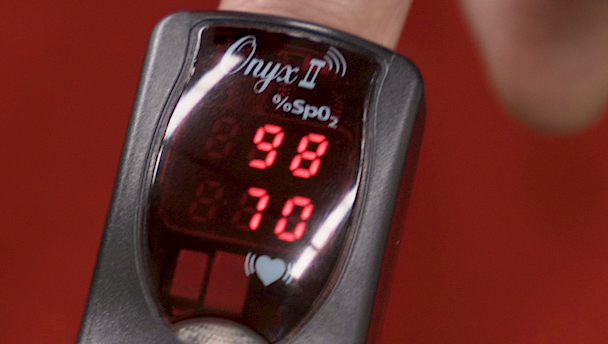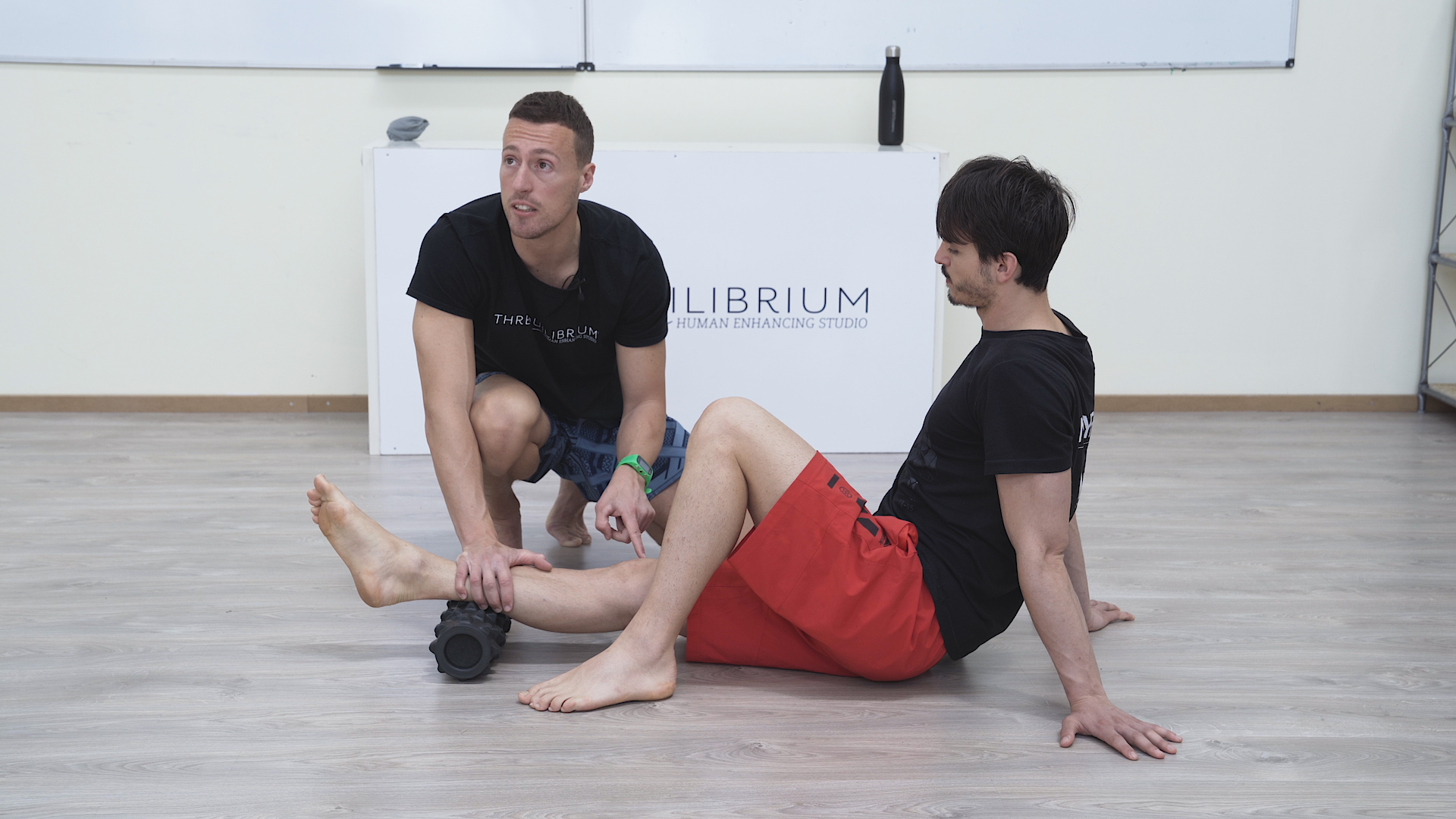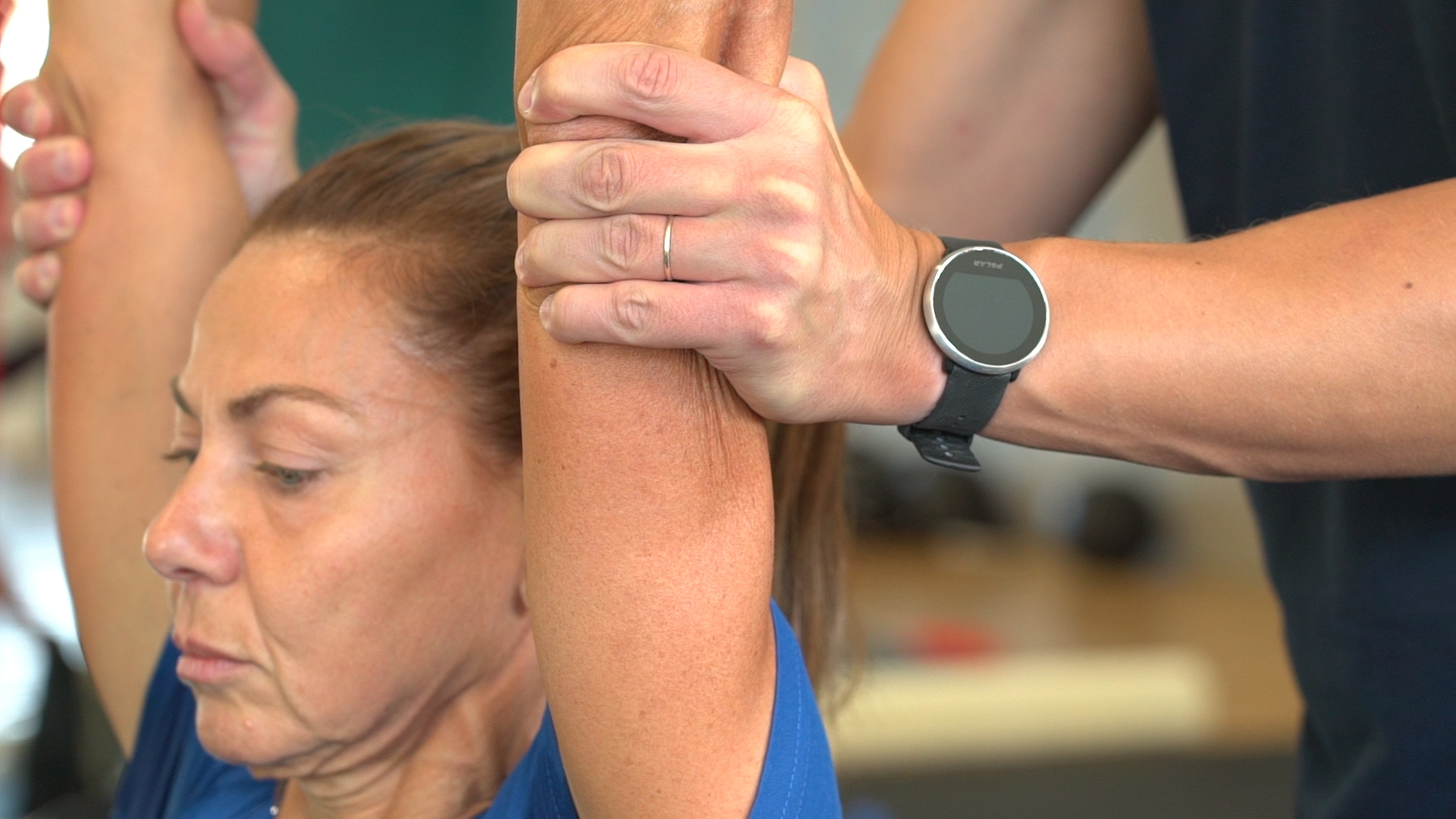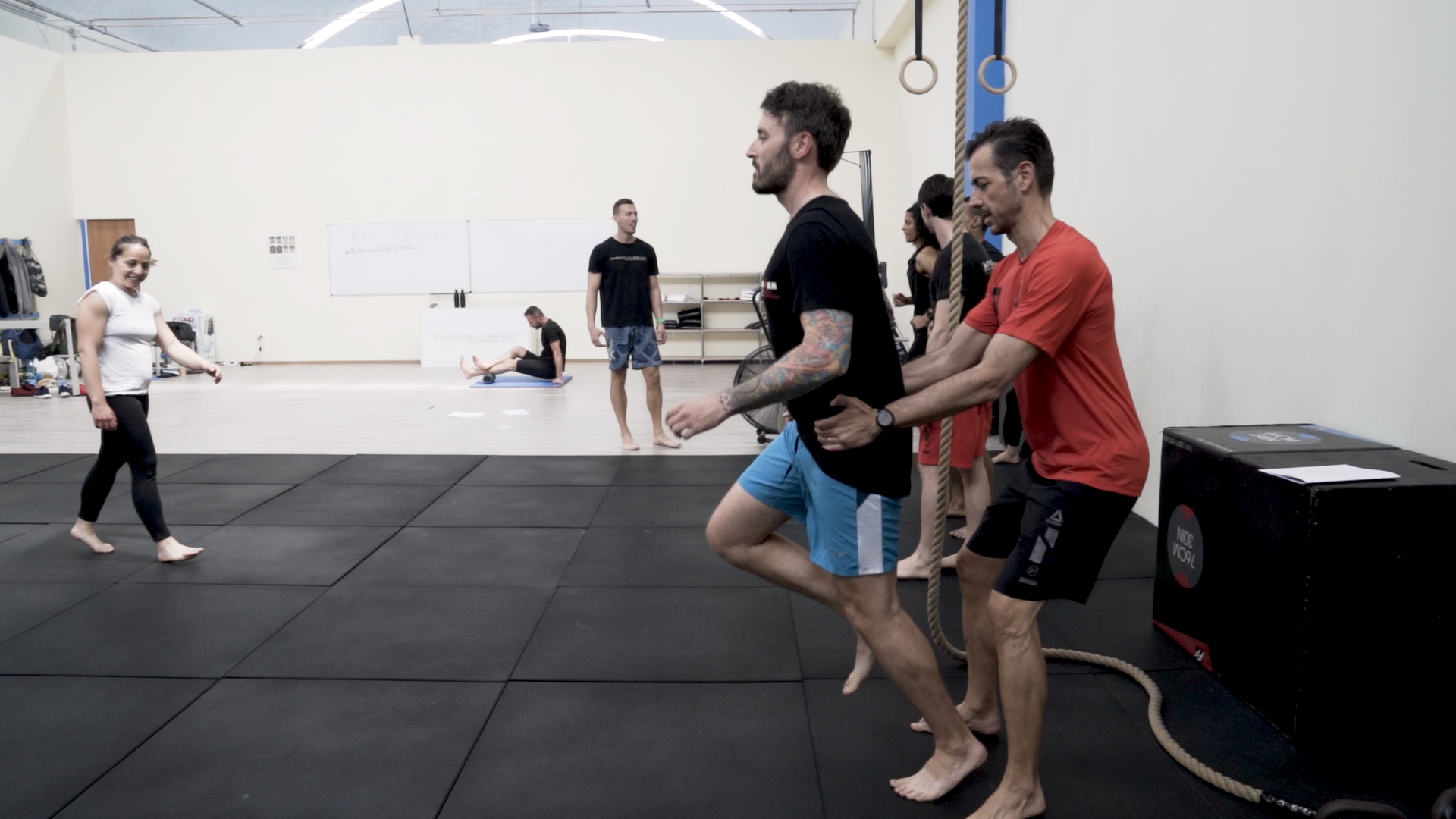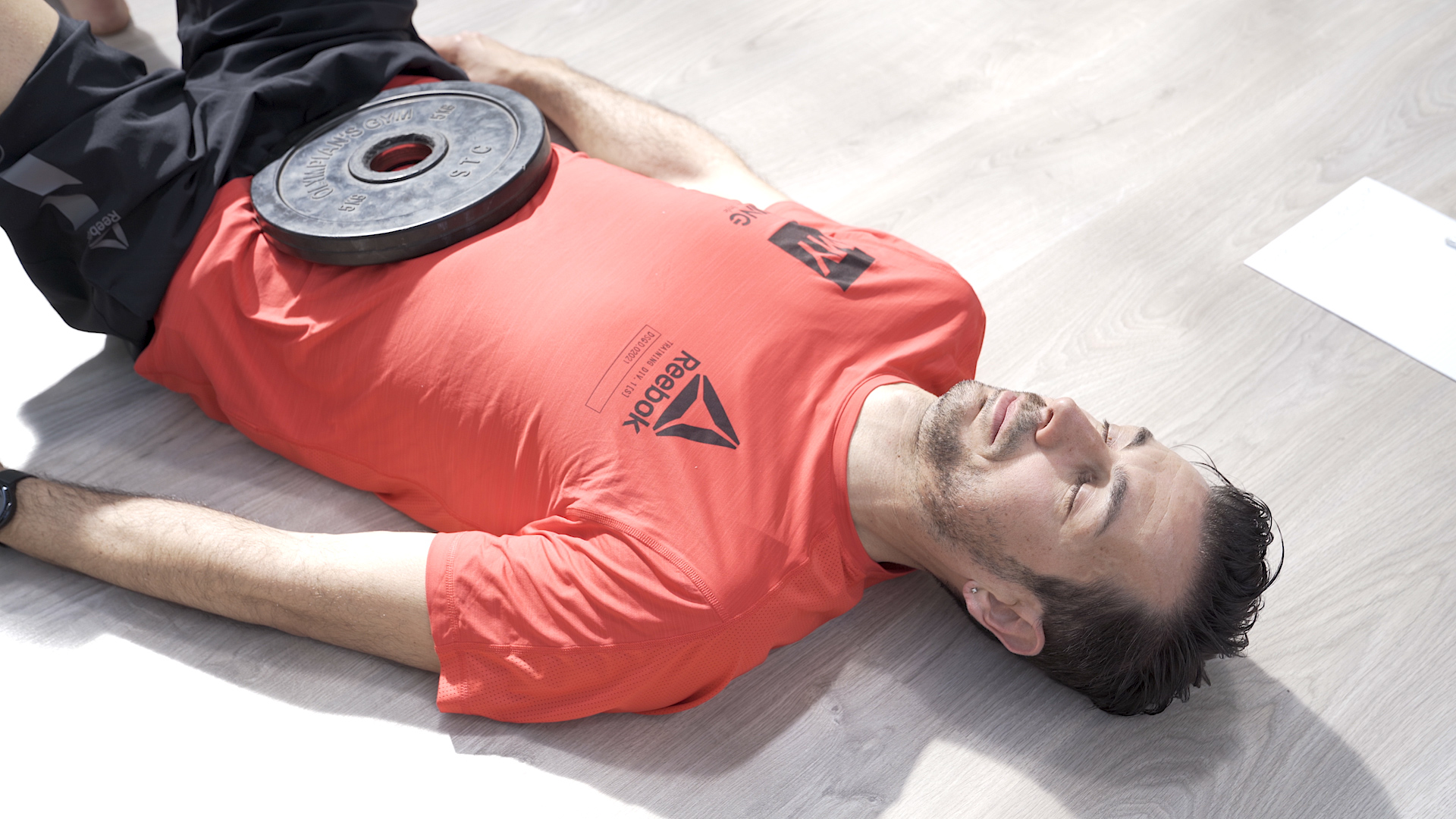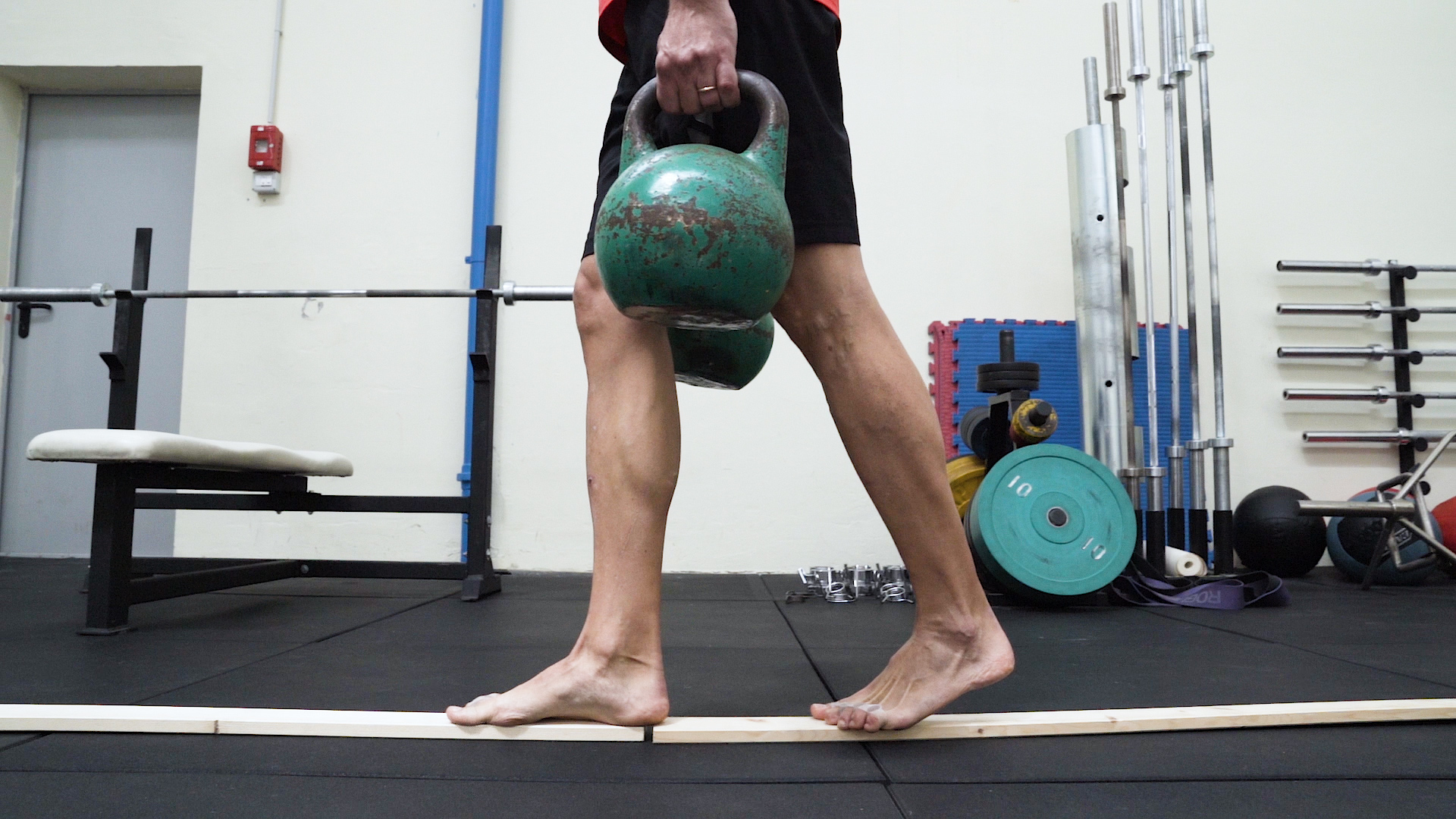 The first closed number seminar where you can face running at 360° using the Threequilibrium® method
If you are a runner or a multidisciplinary athlete this seminar isfor you!
You can learn how to run and:
keyboard_arrow_right How to maintain the correct posture even while doing other sport activities and in your daily life
keyboard_arrow_right The rules of the human movement
keyboard_arrow_right How to walk
keyboard_arrow_right How to breath to control your mind and your metabolism
keyboard_arrow_right How to create a high altitude training simulation
What does the participants of redefining running say
How to join?
if you are already using the Threequilibrium® method and you have already completed the introductory lessons, check out the calendar and ask for the permission to join the seminar. You can choose the date most suitable for you.
If the seminar is already sold out, you can ask to be put in the waiting list.

In più
Per te che sei già studente Treequilibrium® la possibilità di iscriverti
anche al seminario di un giorno a condizioni agevolate in base al tuo percorso formativo
if you are not familiar with the Treequilibrium® method you must join the introductory workshop
You will gain all the notions to join the two-days seminar.
Check out the calendar
You won't pay more

The cost of the workshop will be detracted from the cost of the seminar
With Redefining Running you won't only receive high quality formation on the leading human movement,
but also a welcome kit containing many gifts that you will be able to use in your training:
add_circle_outline Toe separator to restore health and shape of your feet
add_circle_outline Lacrosse ball that can be used together with the toe separator for maximum results in health, mobility flexibility
add_circle_outline Theory and terminology manual that you can consult whenever you want
add_circle_outline Exclusive Threequilibrium® #RunnersDontJustRun T-shirt for seminar and workshop participants only
add_circle_outline Exclusive limited edition Chilly's Bottle® Threequilibrium for seminar and workshop participants only
add_circle_outline Customized one-month planning consisting of warm up, neuromuscular preparation, pre and post running breathing and additional strength training
add_circle_outline Updates to the planning will be done face to face every week based on the achieved results
add_circle_outline Exclusive database with 100 video tutorials explaining all the workouts that you could find in your customized planning. In this way, you will never be alone
add_circle_outline Customer service ready to clarify your doubts via email or online messaging
add_circle_outline Possibility to get exclusive offers to participate to the method Threequilibrium® upgrades
And more! Only for the first 5 people to join each day
Il video di tutta la teoria del primo Redefining Running così potrai studiare prima del seminario e arrivare più preparato per massimizzare la parte pratica e le correzioni br> personalizzate dei coach.
Watch a preview
Join now
and start running at your best again
Supporters
Special thanks to the following companies for their contribution on the growth of Redefining Running